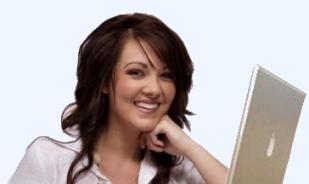 Sell your digital products online through

and let securely
manage your instant downloads
or product registration keys,
for only per order.
F E A T U R E S
Automate your digital-product business for hassle-free sales!
Sell your digital products through your own payment account and safely distribute them from your own website without revealing download URLs.
Flat rate US$0.25 per order; NO setup or monthly fees.
SoftSeller automatically sends emails to your customers with a download link or registration key, or both.
With PayPal payments, customers can be sent to a page to download immediately after payment.
Define your products in SoftSeller, put some ordering buttons on your website and you're in business!
SoftSeller easily integrates with PayPal and Google Wallet shopping carts for multiple items or "buy now" buttons for single items, or with Payza "buy now" buttons. Also easily integrates with eBay auctions and Buy It Now items paid through PayPal.
You can provide a customized download page that looks like part of your site.
No need to upload your products to a third-party website. Our unique system allows you to keep your downloadable products on your own site, on password-protected directories if you like, so you're always in control of your products.
Downloads can be through our server or yours, but source URLs are never visible or available to customers.
Free affiliate program included, lets your affiliates self-register. You and your affiliates can track sales and commissions.
More info...
Try it for FREE for your first 5 orders!